Hello! I am Frank, born and raised in Germany, but always thought the world is the limit. Already in my age of 10 I had a large picture-post-card collection as my rooms 'wall-paper' and it manifested my dream to explore one day the world.
The problem was: East Germany did not permit traveling outside the communistic borders. I was only left with the choice of escaping the country if I want to pursuit my dreams of working self-employed and traveling the world.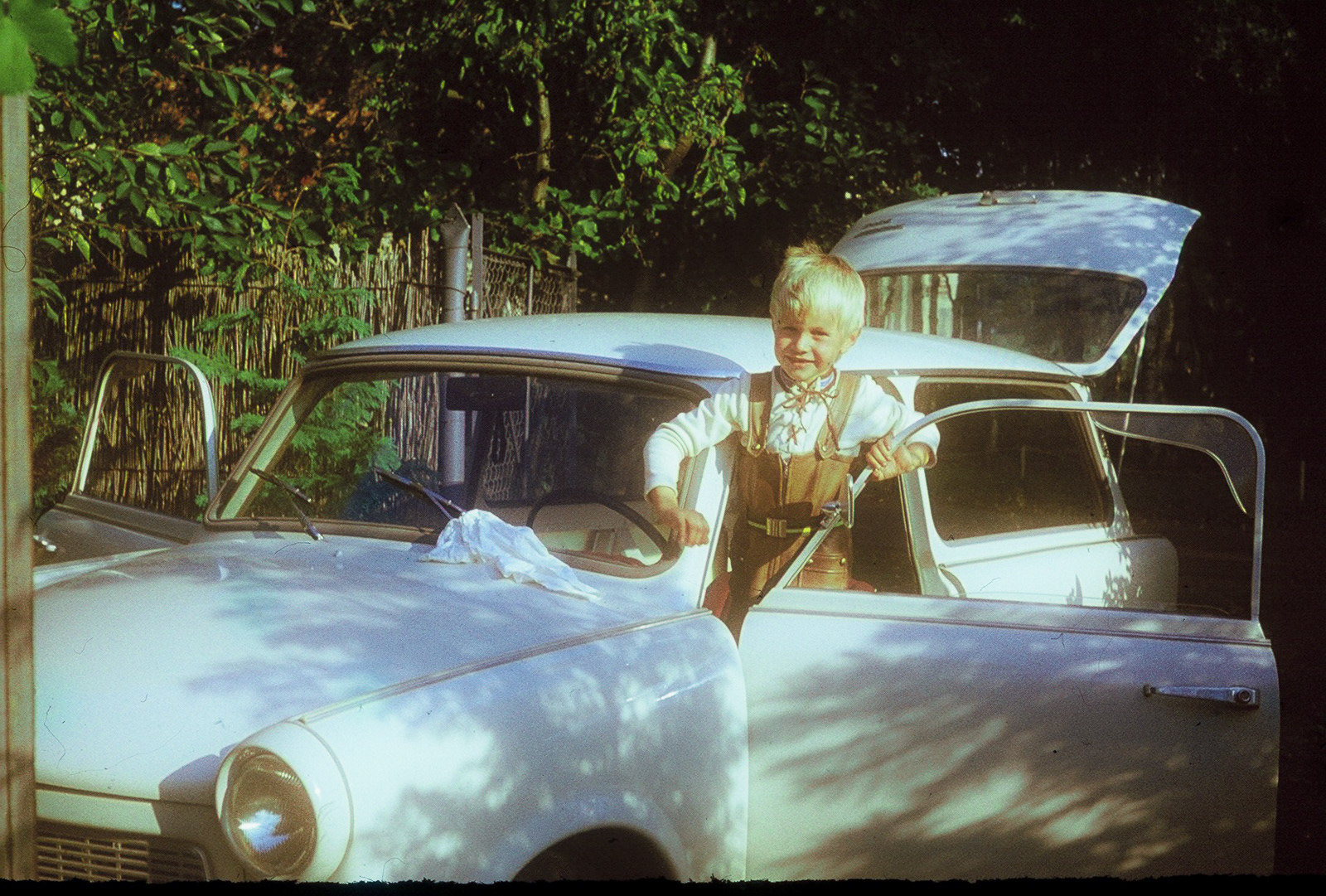 With age 21 I started losing hope. Under the risk of loosing my life or been captured and imprisoned I planned my escape from Hungary (1989 still a communist country) to Austria (western country) . Several attempts failed, thankfully without been captured. Finally, I made the escape with the help of two western world guys, who transformed their car's trunk-rear-seat compartment into a hidden room to fit me. I will be always thankful to those two escape helpers.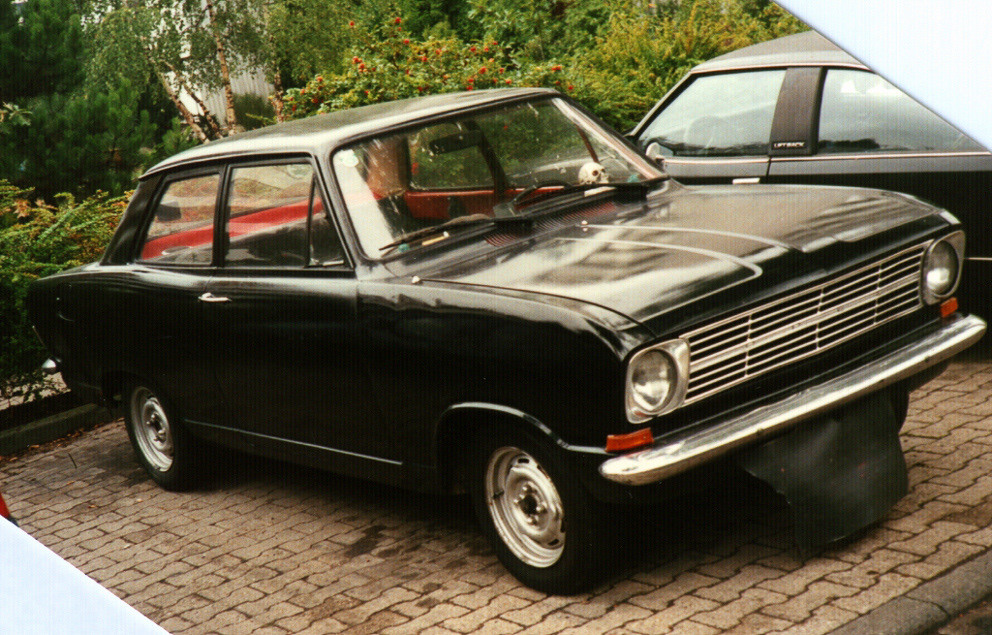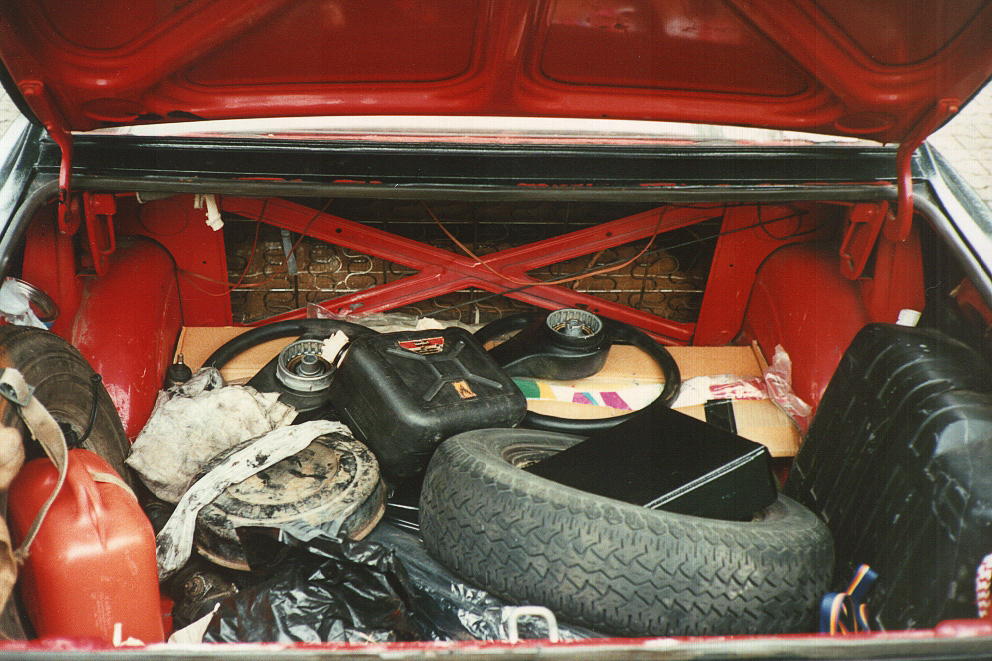 From that point on my FREE life started and finally I was able to choose what I do for living or where I like to travel.
I started RV traveling 1990 in Western-Germany with a small 15 feet 'Buerstner" travel trailer pulled by an 1977 Volkswagen Passat Kombi.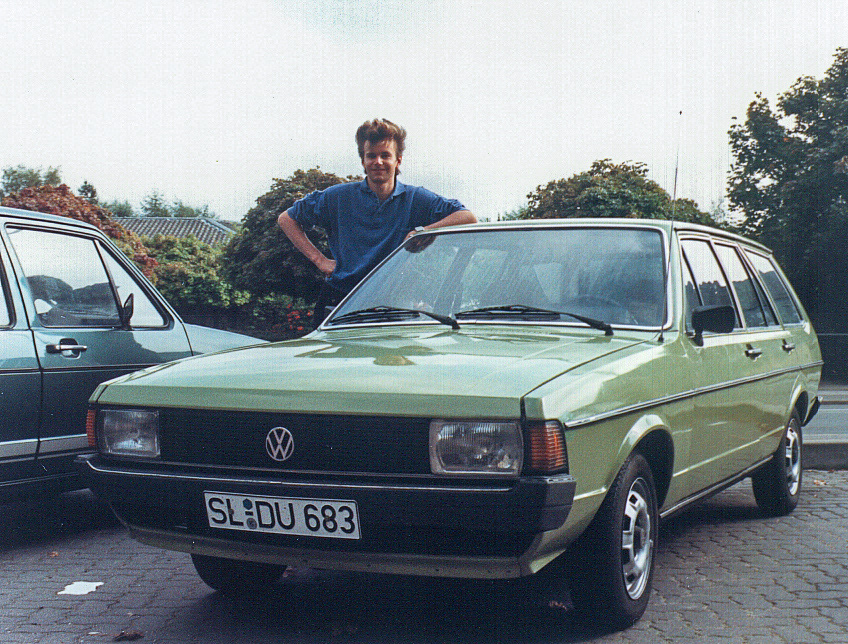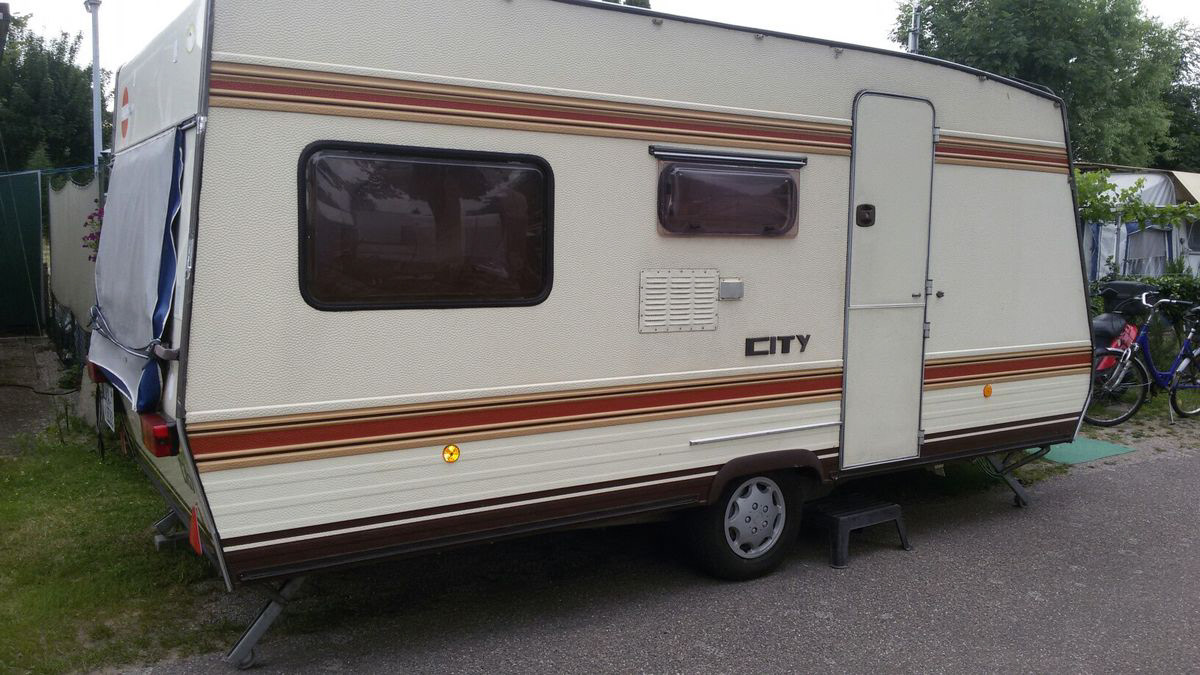 But my RV travel times very limited due to work and winter weather condition.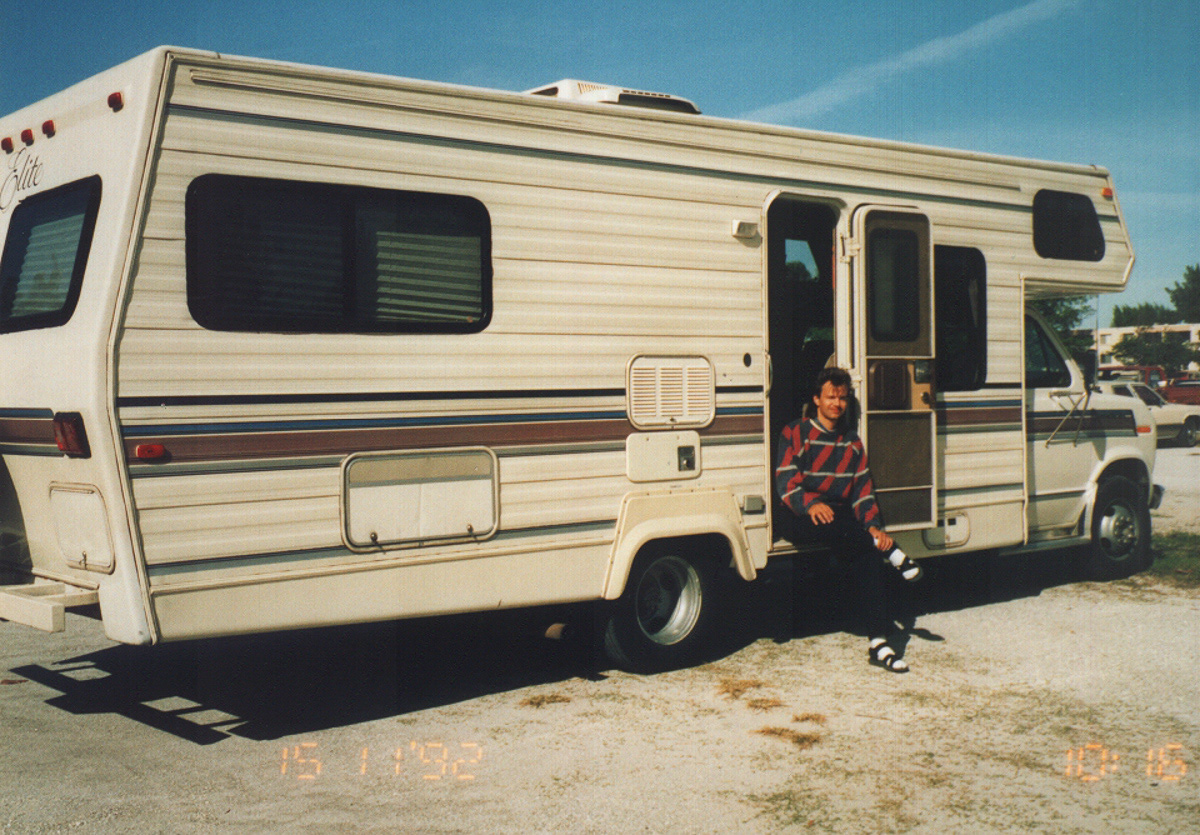 Following years, I traveled also other destinations like Caribbean or other European countries, but often I missed the adventure and freedom and RV offers.
1999 I got completely hooked in Florida, started to learn English and opened my local business.
A few years business kept me too busy to think about RV traveling.
August 2004, I experienced my first major hurricane in Florida, Cape Coral. Hurricane "Charley". The hurricane destroyed many peoples Mobil homes in Punta Gorda and the surrounding area. The Government/FEMA helped the people who lost their homes by sending many travel trailers down to the affected area. Months later those travel trailers where not used anymore and ended in an public auction. Luckily, I was able to place a few bids and 'won' a 32 feet, nearly new travel trailer with slide out. Happily, I was back into RV-Traveling!
Following 6 years my vacations where back to be on the road, enjoying camping with my RV trailer. Until the day where I thought: "Should I sell my RV and trade it to a coastal cruiser?" That's what I did in 2010, sold the RV-Trailer and bought a boat, a coastal cruiser with full cabin. It was fun, and defiantly an experience. But who was I kidding? I did not even know how to swim… even less how to navigate a boat. The following years were adventurous, but more in a way I don't anticipate. From almost sinking the boat, to stranding on a sandbar, to never ending repairs and continuously thinks that randomly break. I concluded that I am a 'land animal', as much as I like the theory of boating, but it's not for me. I admire the people who are getting into the adventure of buying a catamaran and sailing around the world. Now I know how many things can go wrong on a boat and I am sure that I prefer to pull over with a flat tire on an RV instead having a leaking boat in the middle of an ocean.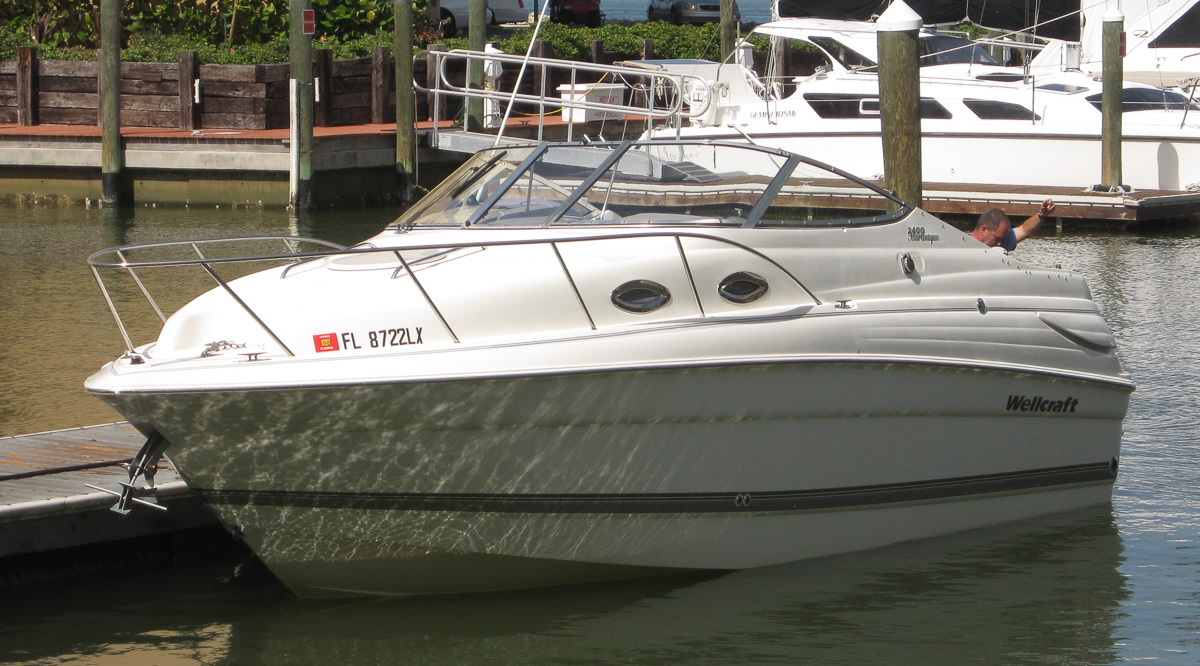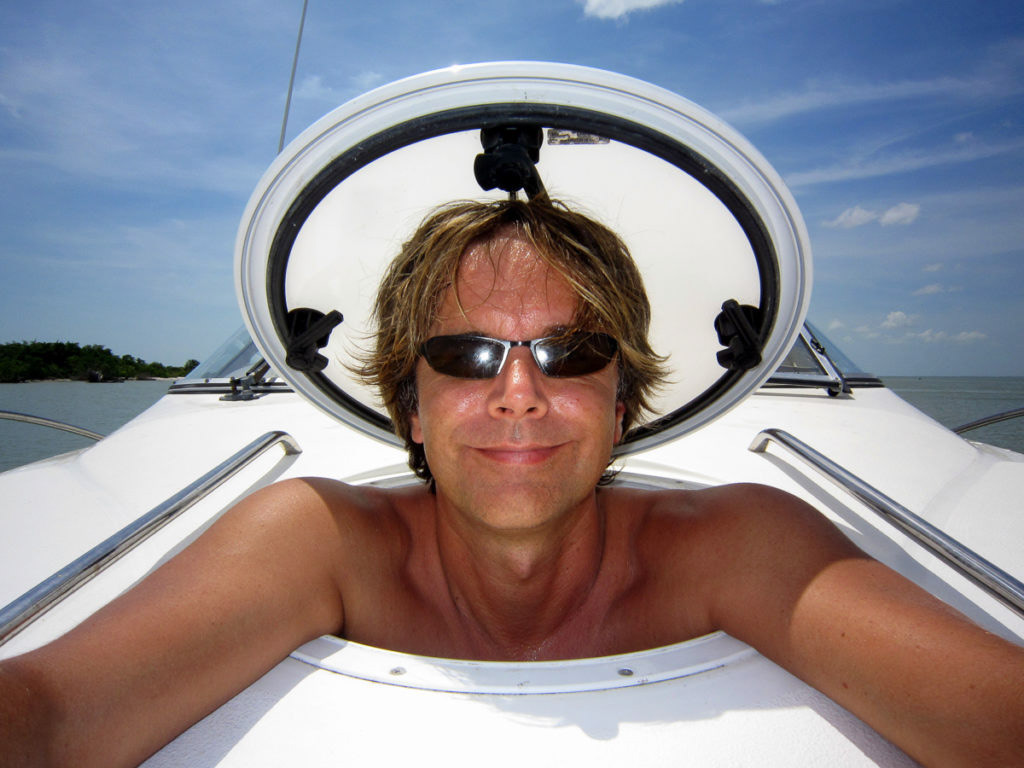 In 2015 I sold my boat and started looking at RV-fairs and -dealers, trying to figure out what kind of RV I like to choose this time. October 2015, I pulled the trigger and bought my current 
Winnebago Trend 23L
, a 23 feet C-class motorhome, and I am very happy with my choice since. I call it 'my best purchase ever'.
It took a while to quitting my work and giving up my home to be "Free in my RV", and hopefully enjoying now many years of traveling with my RV.